Irix Edge UV & Protector 95mm
Thương hiệu:
irix

Irix Edge UV & Protector
---
The role of the Irix Edge UV & Protector is to eliminate the effects of ultraviolet light that have a negative impact on the colours in the photograph. Thanks to the multilayer structure based in the optical glass, they allow you to confidently protect the front element of the lens.
Clear and Safe
The Irix Edge UV & Protector ensure the safety of your lens in all conditions. This filter is useful when we need suitable lens protection while hiking, travelling, or when shooting sport such as the World Rally Car Championship (WRC), cross-country competitions, as well as for daily lens protection against dust, water, accidental scratches.
Reduction of Ultra Violet Light
Another feature of the UV filter is the reduction of Ultra Violet Light and so achieving more accurate and natural colours. This is especially important in analogue photography because the photosensitive material is extremely sensitive to UV rays.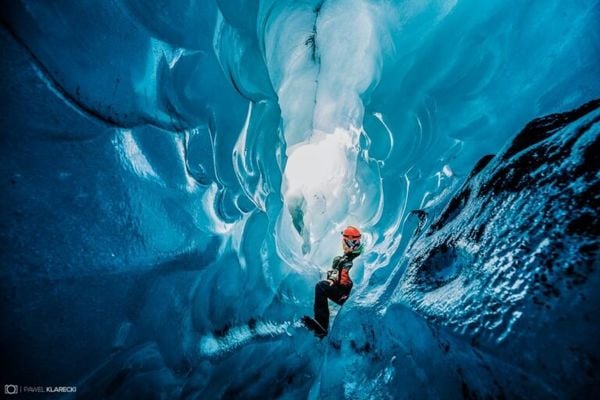 Hint!
Usually it's better to change the filter rather than the front element of the lens. Repair costs can reach several hundred dollars. Used lens has a bigger re-sale value if front element is in good condition.
Pure technology just for you
This ultra-slim UV filter offers extraordinary light transmission thanks to the high quality optical glass and multi-layer antireflective coating. It's additional waterproof NANO coating helps keeping the glass surface free of stains and water droplets. Irix UV filter also provides decent protection of the front lens under extreme circumstances. It's low-profile frame and knurled edges provide very good grip and functionality with aesthetic design which harmonises with all Irix products. The glass surfaces of Irix filters are covered by multi-coated antireflection layer that keeps the image clear and full of natural colours. The additional waterproof coating helps keeping the glass surface free of water droplets under rainy weather.